The ChurchArt Online Blog
ChurchArt Online teams up with The Newsletter Newsletter to bring you tips, resources, and ideas for your church publications.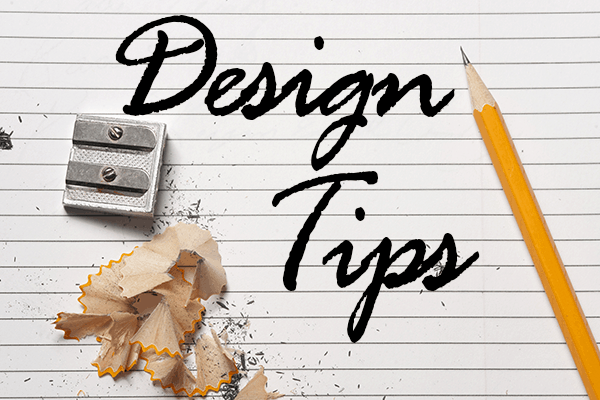 Question: I've heard about serif and sans serif fonts. Is there a best place to use each style, and why? Answer: The little "hooks" extending from a letter's main strokes are what distinguish serif fonts from sans serif fonts. "Sans" means without, so sans serif fonts don't have those little hooks. Because serifs help with readability, serif…
Read More >>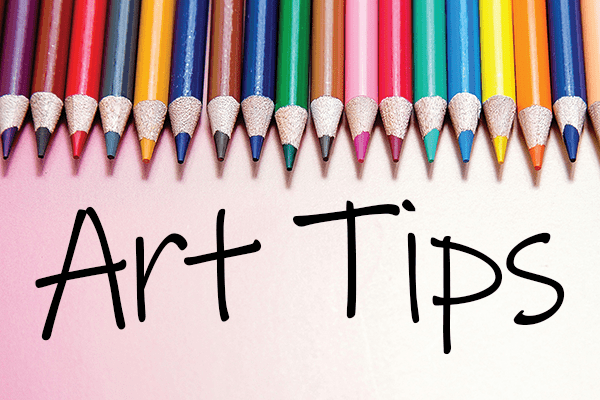 When you want to apply some scale or emphasis, don't be afraid to go a little larger! The examples below use "large scale" on key words to add more emphasis and create a dramatic effect. To enhance these features even more, you can apply appropriate colors.
Read More >>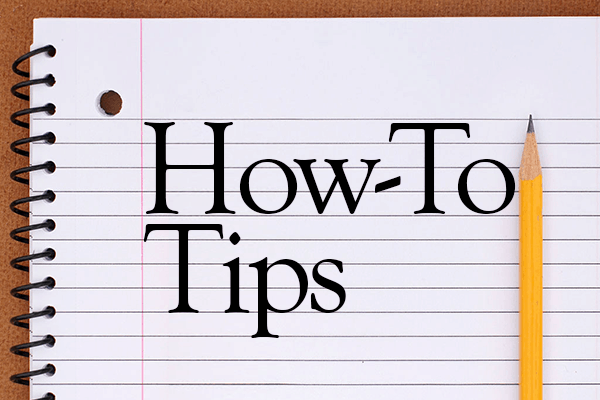 We all like to box things in, or keep them separate from one another. Boxes, screens and rule lines can add visual balance to a page and help organize it. But used too often, these "dividers" can clutter a page, confuse readers and even form barriers that unintentionally separate copy that belongs together. Below is…
Read More >>