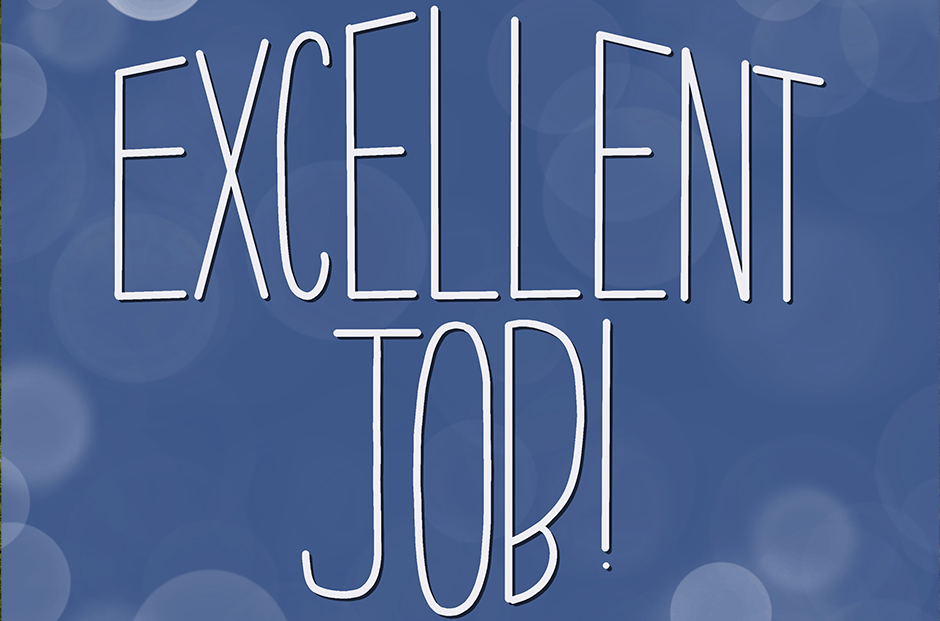 Caption-editable clip-art provides an easy way to celebrate, congratulate and appreciate people. These bright ribbons, for example, let you call out and honor individuals or groups. Add text using your favorite program, such as Word, Publisher, Photoshop, etc., or use the ChurchArt Pro online Caption Editor: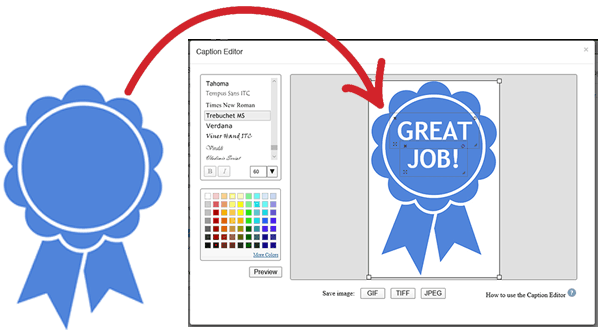 A few example ideas:
Free Downloads:
All the church-specific art you need in one place. Unlimited downloads, royalty-free.
Try it Free for 14 Days!