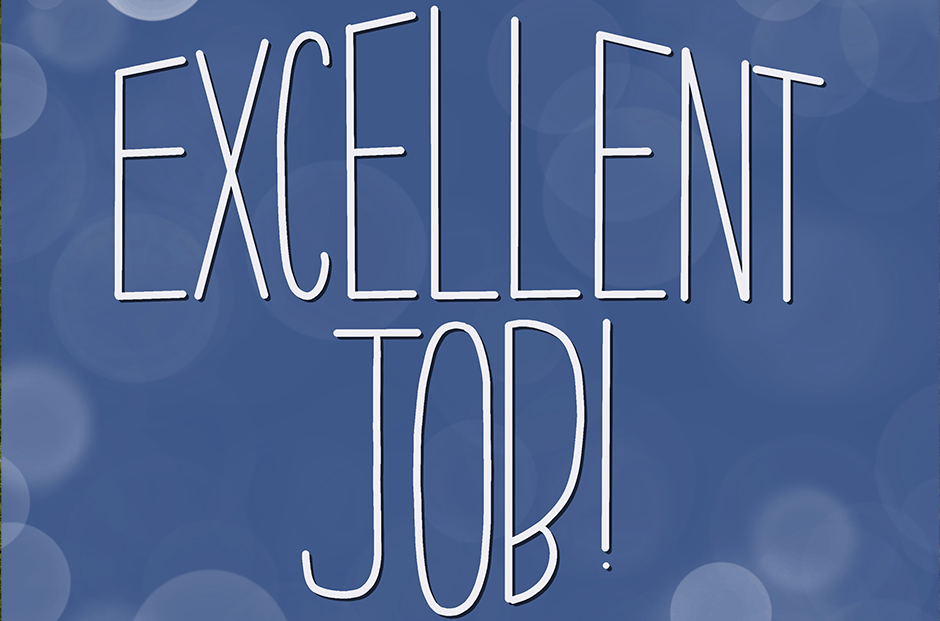 Offer Quick Kudos to Church Members and Staff
Caption-editable clip-art provides an easy way to celebrate, congratulate and appreciate people. These bright ribbons, for example, let you call out and honor individuals or groups. Add text using your favorite program, such as Word, Publisher, Photoshop, etc., or use the ChurchArt Pro online Caption Editor: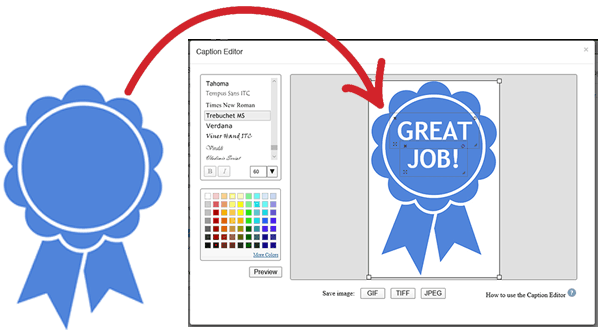 A few example ideas:
Free Downloads:
ChurchArt Team
We love art, are passionate about helping churches create professional-looking communications and are a fun bunch of folks. With an in-tune creative director and a rock-solid team of artists, we will provide the art you'll want to use, plus templates, puzzles and extras that make your job easier.