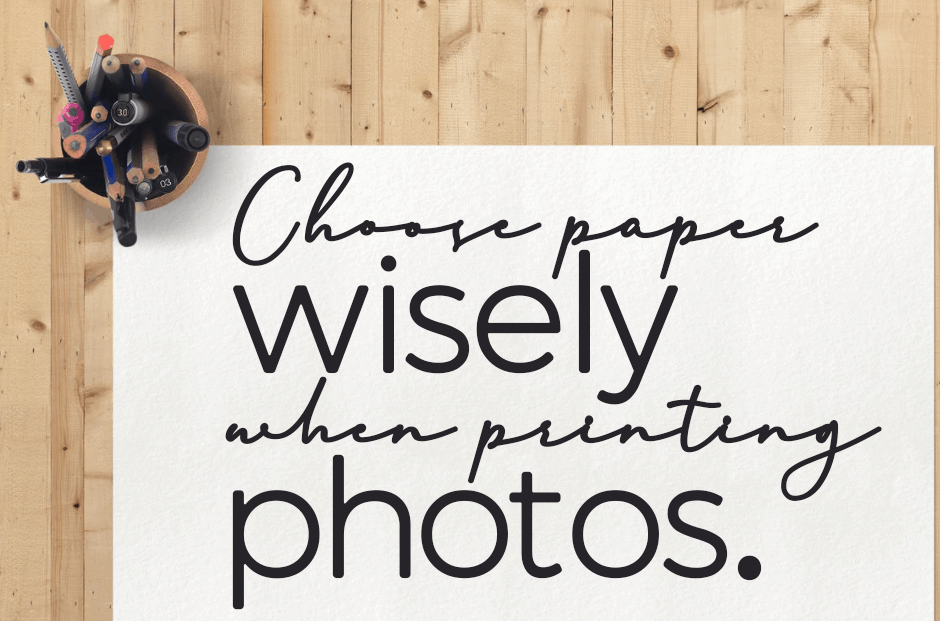 General, multi-use office stock works well for … multiple uses. It's not the best choice for printing photos, however. Standard office stock has a matte (or uncoated) finish, while photos stand out better when reproduced on a glossy (or coated) finish.
Paper quality is especially important when you're printing photos on both sides of a sheet. Multi-use paper has too much opacity, or "show through," for double-sided pages.
When you use glossy paper for brochures, flyers and other publications that feature photos, the images are sure to "pop."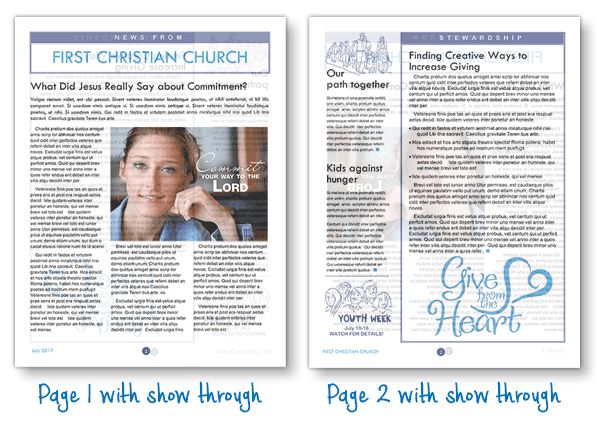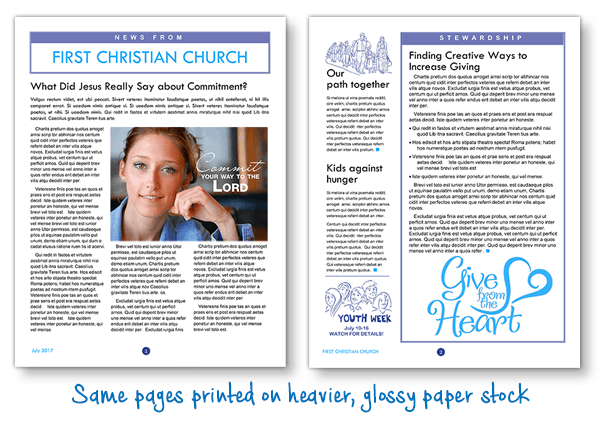 All the church-specific art you need in one place. Unlimited downloads, royalty-free.
Try it Free for 14 Days!