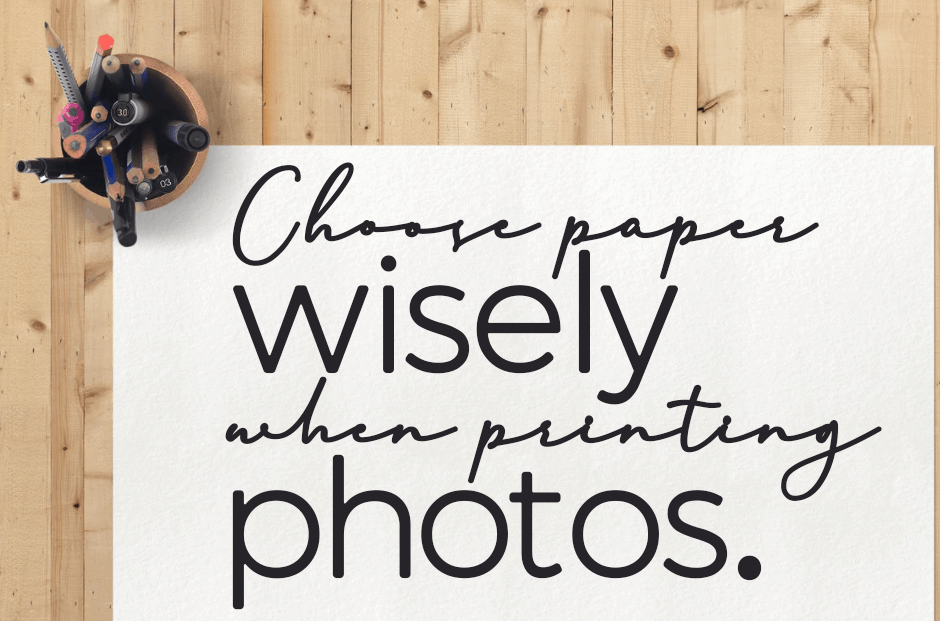 Choose paper wisely when printing photos
General, multi-use office stock works well for … multiple uses. It's not the best choice for printing photos, however. Standard office stock has a matte (or uncoated) finish, while photos stand out better when reproduced on a glossy (or coated) finish.
Paper quality is especially important when you're printing photos on both sides of a sheet. Multi-use paper has too much opacity, or "show through," for double-sided pages.
When you use glossy paper for brochures, flyers and other publications that feature photos, the images are sure to "pop."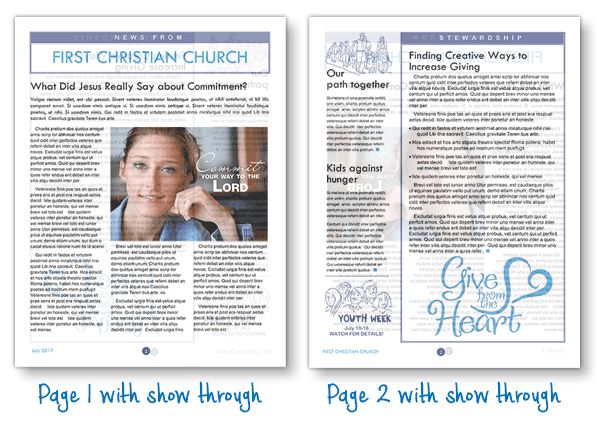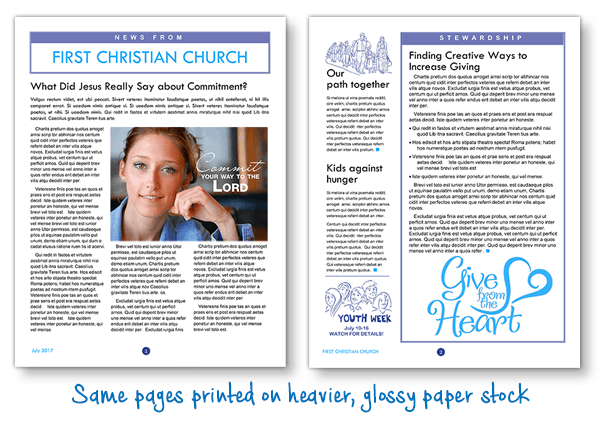 ChurchArt Team
We love art, are passionate about helping churches create professional-looking communications and are a fun bunch of folks. With an in-tune creative director and a rock-solid team of artists, we will provide the art you'll want to use, plus templates, puzzles and extras that make your job easier.