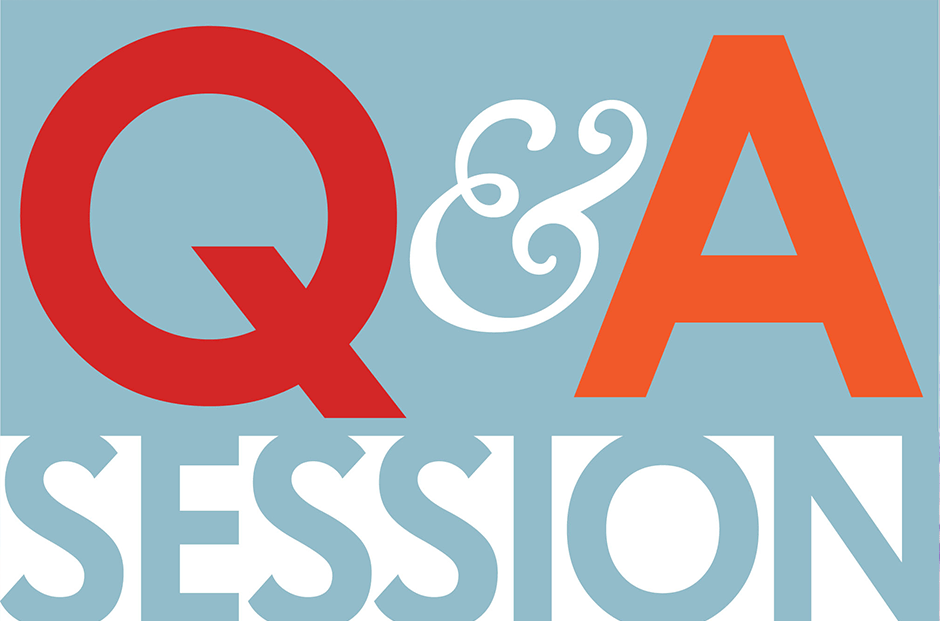 Q&A: Display your Church Mission Statement
Question: Do you have suggestions or samples for printing and framing my church's mission and vision statements?

Answer: Displaying these statements is a great idea! We've created two templates — formal-looking and contemporary — for that purpose.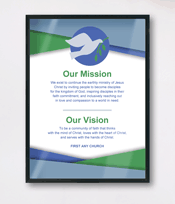 Choose the style that best fits your congregation. Then display the framed statements in the church office, fellowship hall or in high-traffic areas (such as by the restrooms or drinking fountains).
Free Template Downloads: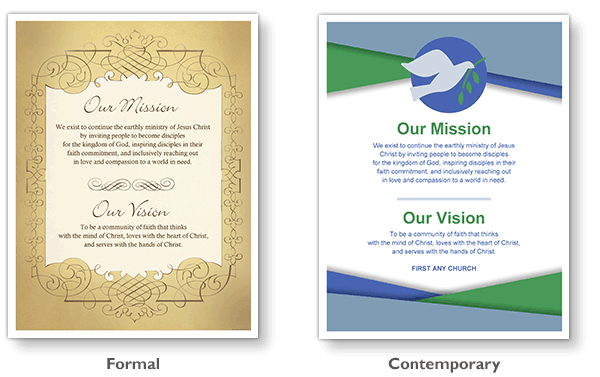 ChurchArt Team
We love art, are passionate about helping churches create professional-looking communications and are a fun bunch of folks. With an in-tune creative director and a rock-solid team of artists, we will provide the art you'll want to use, plus templates, puzzles and extras that make your job easier.