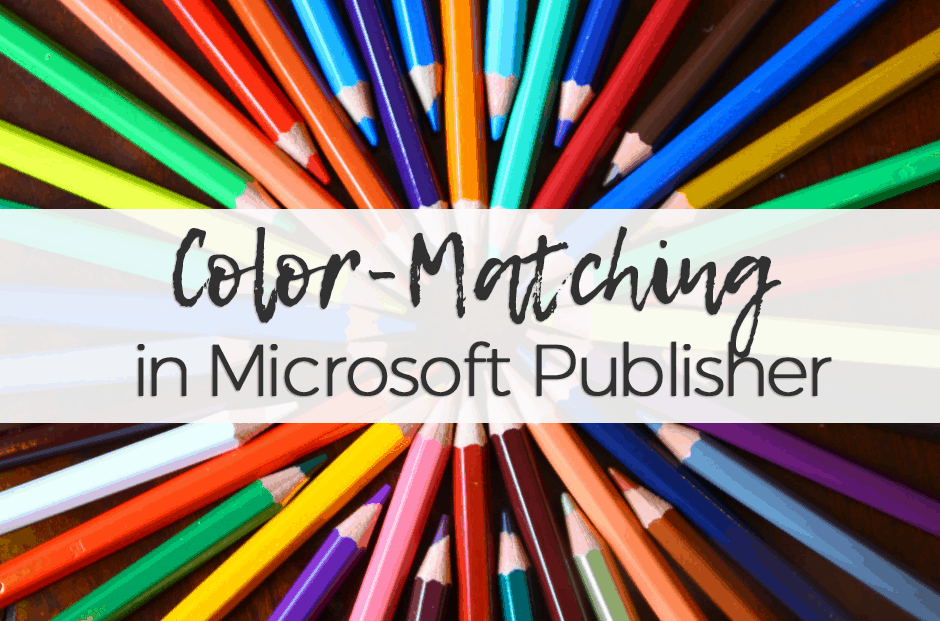 Choose colors to match your artwork in Microsoft Publisher
In a past post, we explored how to spruc up your color palette for spring. To use specific colors that match an image from ChurchArt.com, follow these steps in Microsoft Publisher:
1: Right-click on the text you're color-matching.
2: Click the down arrow next to the text color option.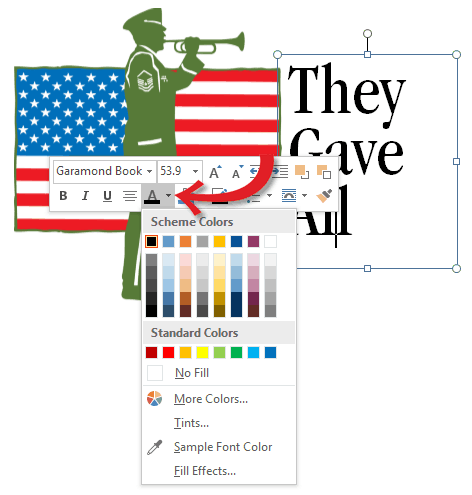 3: Select Sample Font Color from the menu shown above.
4: When the cursor changes to an eyedropper, place it over any color in the image. If you click and hold, a small square of color pops up to show what color you're selecting, This is handy if you want to zero in on one color among many. Release the mouse button.

5: This color now appears in the Recent Colors section below Scheme Colors and Standard Colors.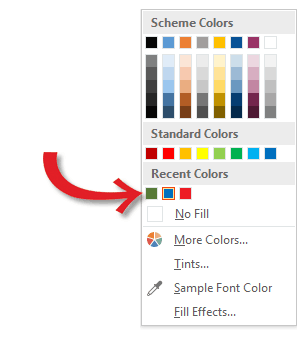 6: Save the publication. The sampled Recent Colors stay with the publication.
7:Now you can use these colors throughout the publication on text, shapes, borders and fills.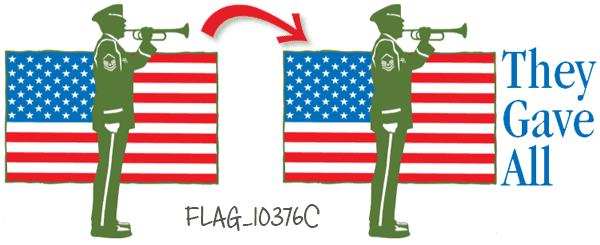 ChurchArt Team
We love art, are passionate about helping churches create professional-looking communications, and are a fun bunch of folks. With an in-tune creative director and a rock-solid team of artists, we will provide the art you'll want to use plus templates, puzzles, and extra that makes your job easier.
All the church-specific art you need in one place. Unlimited downloads, royalty-free.
Try it Free for 14 Days!