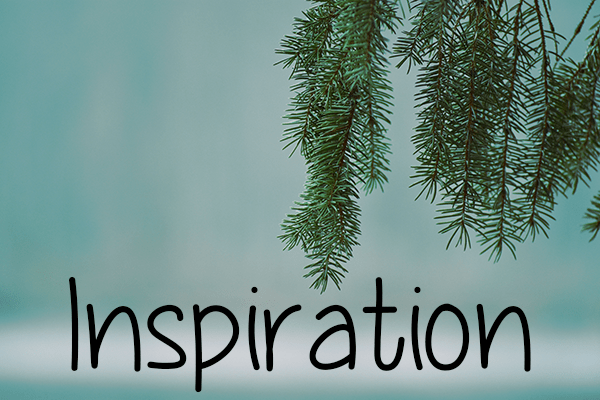 Spruce up your color palette for spring
Do you ever get tired of using the same old colors in church publications? If so, your readers probably feel the same way.
Now every year when spring has sprung, experts predict we'll be seeing more of these 10 hues:

Add new life to your publications this season by incorporating these colors. You'll find some similar colors in artwork from ChurchArt Pro, too. For example:

ChurchArt Team
We love art, are passionate about helping churches create professional-looking communications and are a fun bunch of folks. With an in-tune creative director and a rock-solid team of artists, we will provide the art you'll want to use, plus templates, puzzles and extras that make your job easier.