Postcards are a personalized, economical way to invite people to church events. Even if you don't mail the postcards, it's easy for members to hand them out to friends, neighbors, and co-workers. On the front, simply place clip-art and a brief message: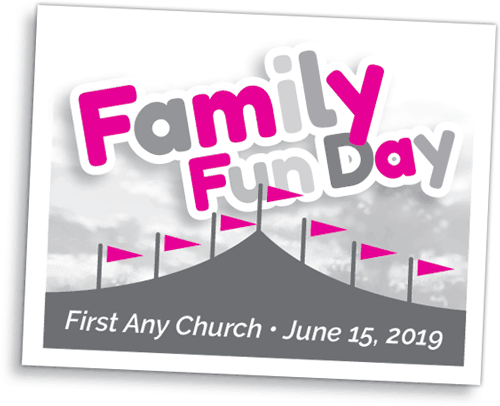 On the back, leave space for mailing info and a personal note: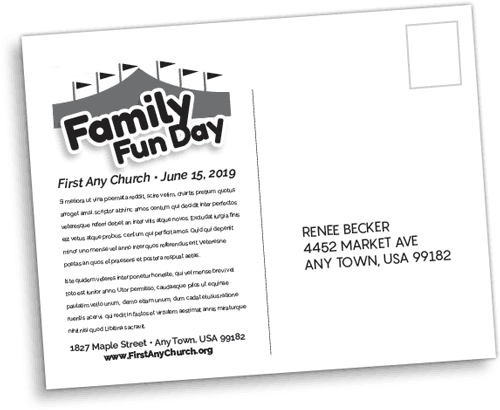 You can print designs 4-up on 8½" x 11″ perforated glossy or matte postcard sheets. Or use cardstock and trim with a paper cutter. It's that simple!
Remember: You also can download predesigned templates by searching for "Postcards" in our online library!
Not a member yet? Start your free trial today!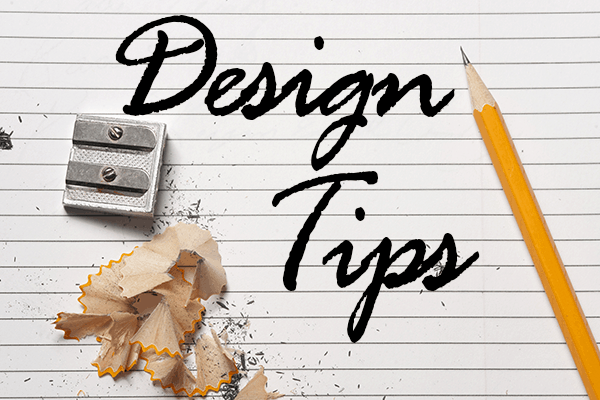 All the church-specific art you need in one place. Unlimited downloads, royalty-free.
Try it Free for 14 Days!