Would you believe us if we said fonts have feelings too?
Sans-serif fonts with rounded edges express happy, friendly emotions, while sans-serif fonts with hard edges come across as solid and strong.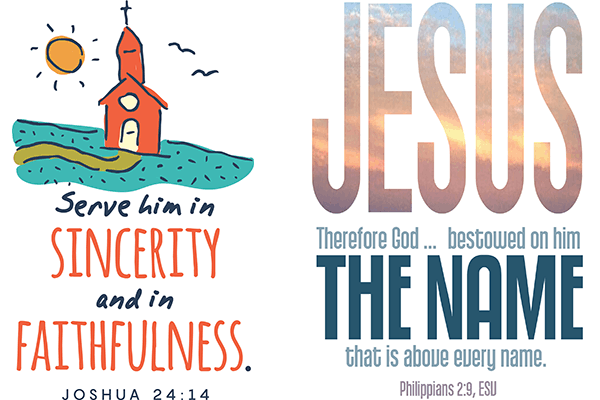 Serif fonts (those with small hooks or lines attached) are sophisticated, conveying a sense of tradition and elegance.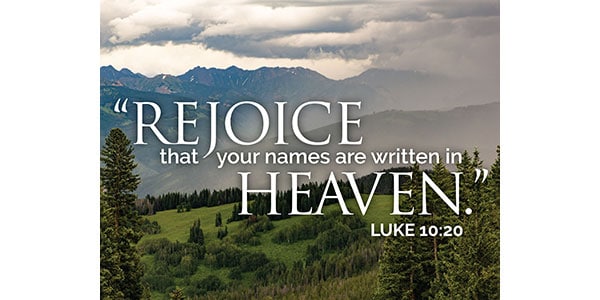 Choose a font that best fits the feelings and context you want to portray.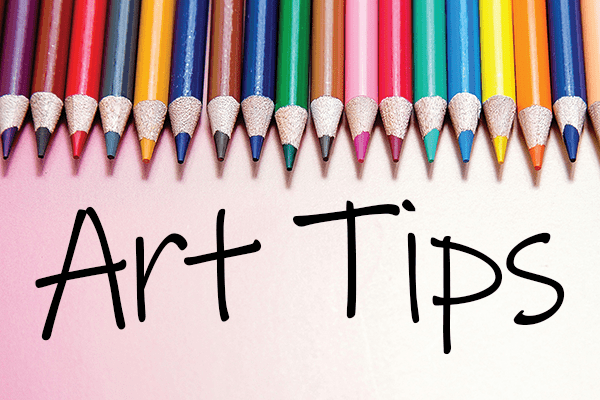 All the church-specific art you need in one place. Unlimited downloads, royalty-free.
Try it Free for 14 Days!