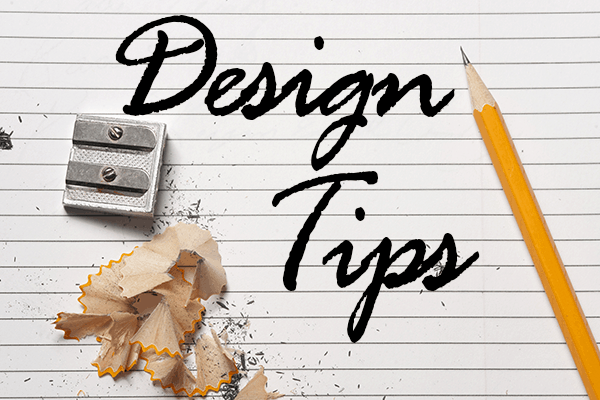 A newsletter editor at a South Carolina church requested ideas for freshening up the publication, which we redesigned more than 10 years ago. These front pages show how the newsletter's "look" has progressed over time: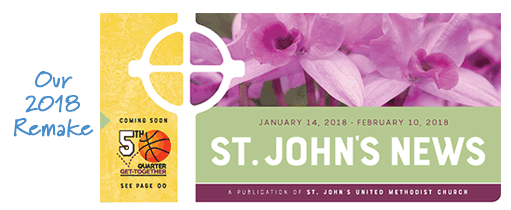 For the latest remake, our designer began with the nameplate. That entire area is now much larger, with room for a photo, and the newsletter name looks like more than just another headline. The enlarged cross symbol serves as a rule line, dividing sections of the nameplate, and news about an upcoming special event fits nicely to the left of the cross.
All the church-specific art you need in one place. Unlimited downloads, royalty-free.
Try it Free for 14 Days!