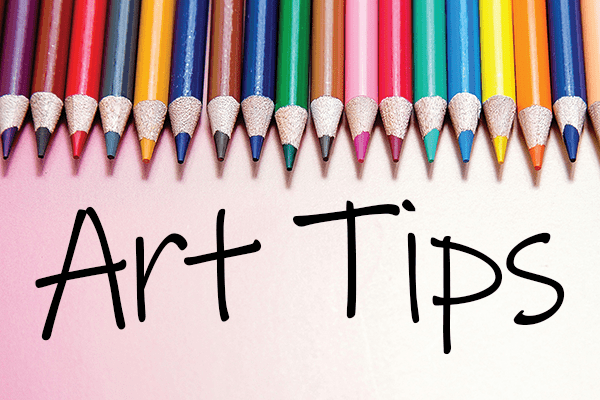 When you want to apply some scale or emphasis, don't be afraid to go a little larger! The examples below use "large scale" on key words to add more emphasis and create a dramatic effect.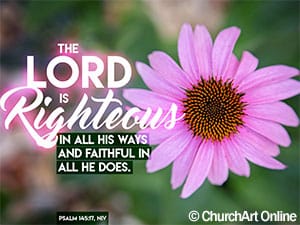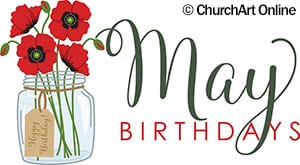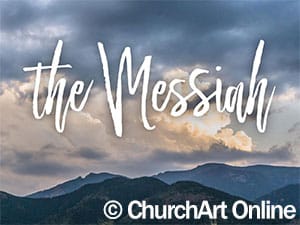 To enhance these features even more, you can apply appropriate colors.
All the church-specific art you need in one place. Unlimited downloads, royalty-free.
Try it Free for 14 Days!