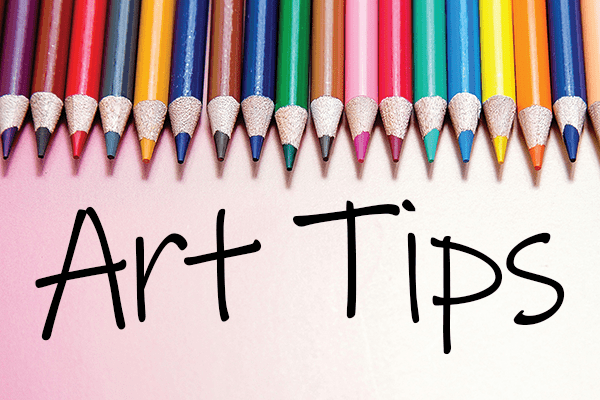 When you want to apply some scale or emphasis, don't be afraid to go a little larger! The examples below use "large scale" on key words to add more emphasis and create a dramatic effect.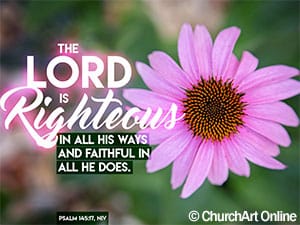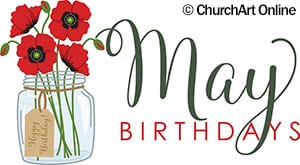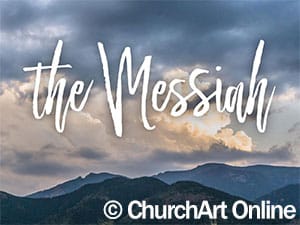 To enhance these features even more, you can apply appropriate colors.
ChurchArt Team
We love art, are passionate about helping churches create professional-looking communications and are a fun bunch of folks. With an in-tune creative director and a rock-solid team of artists, we will provide the art you'll want to use, plus templates, puzzles and extras that make your job easier.