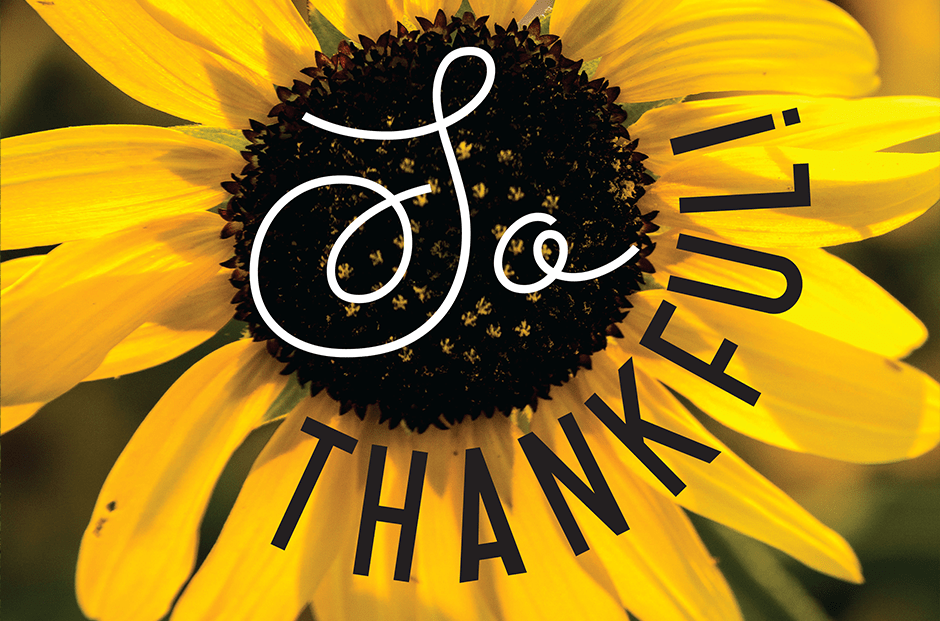 Recognize and thank the people who keep your church running.
Create lists of volunteers to honor, including Sunday school teachers, ushers, acolytes, greeters, newsletter contributors and more.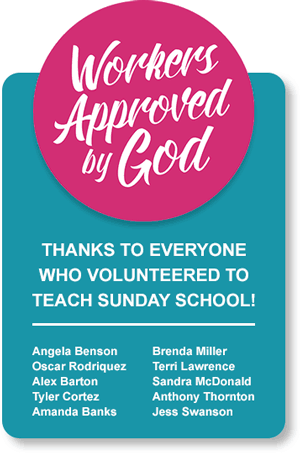 Remember to double-check that all names are spelled correctly!
To save space in long lists, put names on one line and separate them with a design element.
For example: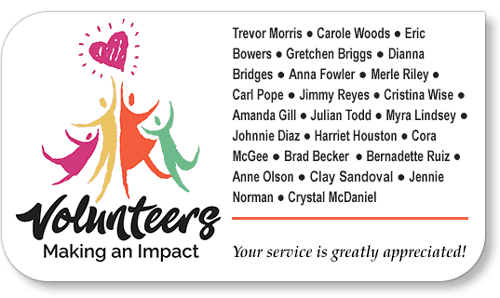 All the church-specific art you need in one place. Unlimited downloads, royalty-free.
Try it Free for 14 Days!