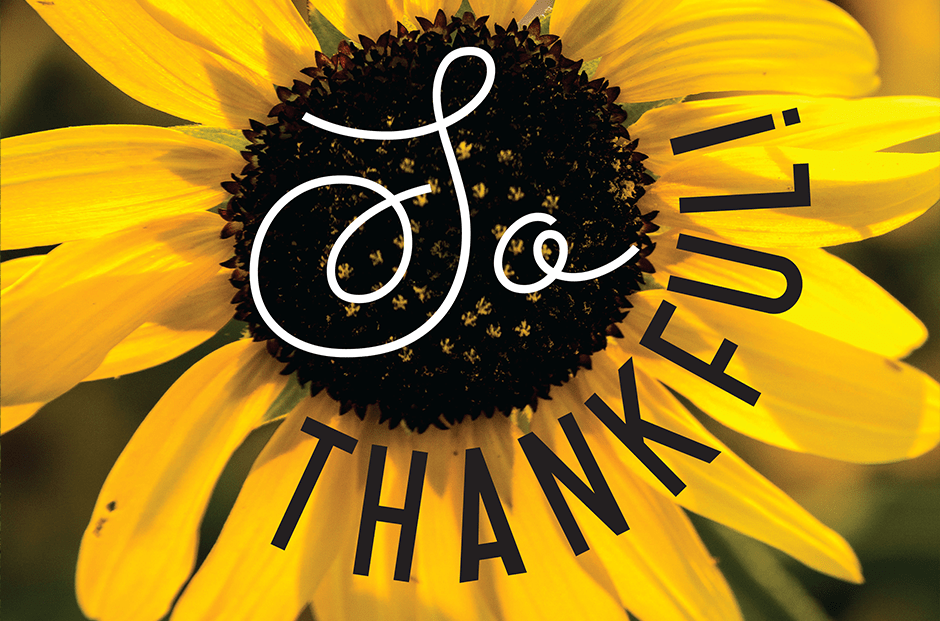 Honor Your Church Volunteers
Recognize and thank the people who keep your church running.
Create lists of volunteers to honor, including Sunday school teachers, ushers, acolytes, greeters, newsletter contributors and more.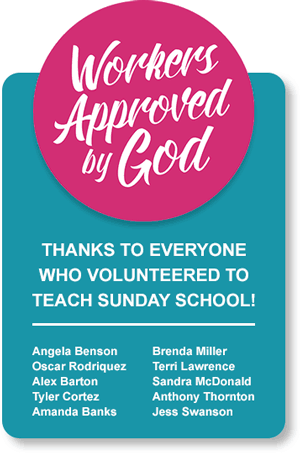 Remember to double-check that all names are spelled correctly!
To save space in long lists, put names on one line and separate them with a design element.
For example: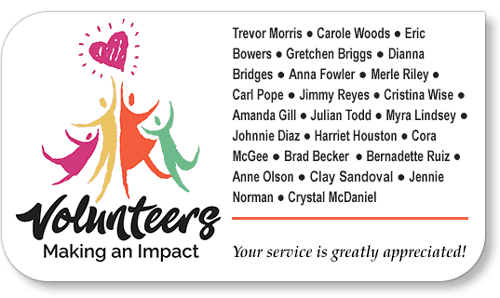 ChurchArt Team
We love art, are passionate about helping churches create professional-looking communications, and are a fun bunch of folks. With an in-tune creative director and a rock-solid team of artists, we will provide the art you'll want to use plus templates, puzzles, and extra that makes your job easier.
All the church-specific art you need in one place. Unlimited downloads, royalty-free.
Try it Free for 14 Days!