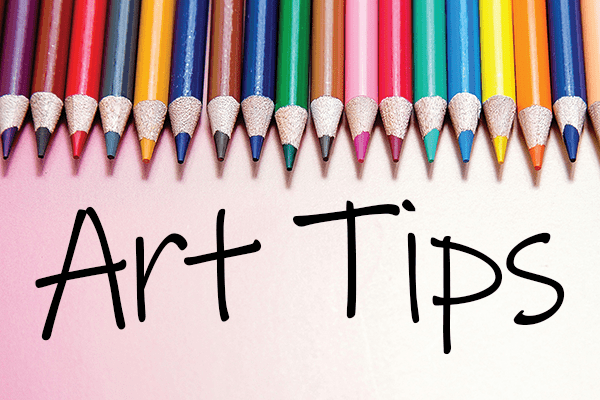 Q&A: Adding drop shadows to make images "pop"
Question: How can I make an image seem to lift off the page?
Answer: Drop shadows are graphic shadings that appear to be cast by an object on the page. You can add "depth" by using drop shadows on text, images, photographs and text boxes.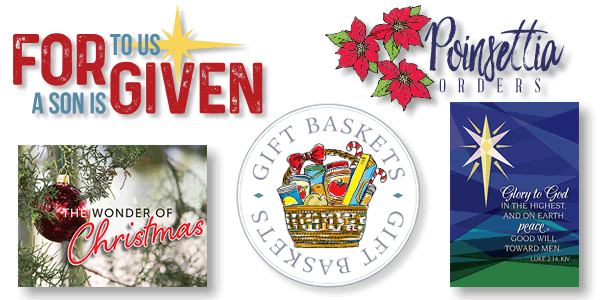 Most word-processing and layout programs have functions for adding basic drop shadows. Use these links or search your program's Help menu for steps.
Microsoft Word and PowerPoint:
https://support.office.com/en-us/article/Add-or-change-an-effect-for-a-picture-d9f0f1f2-5227-450f-95b4-25ffdddbd965
Microsoft Publisher:
https://support.office.com/en-us/article/Using-the-Picture-Tools-Tab-in-Publisher-1d2e8f37-922c-4032-b1c0-56c13ca50533
Note: When applying drop shadows, it's best to use WMF images because the shadows are applied to the objects that make up the picture. With JPEG and TIFF images, shadows are applied to the rectangular canvas that contains the picture.

ChurchArt Team
We love art, are passionate about helping churches create professional-looking communications and are a fun bunch of folks. With an in-tune creative director and a rock-solid team of artists, we will provide the art you'll want to use, plus templates, puzzles and extras that make your job easier.