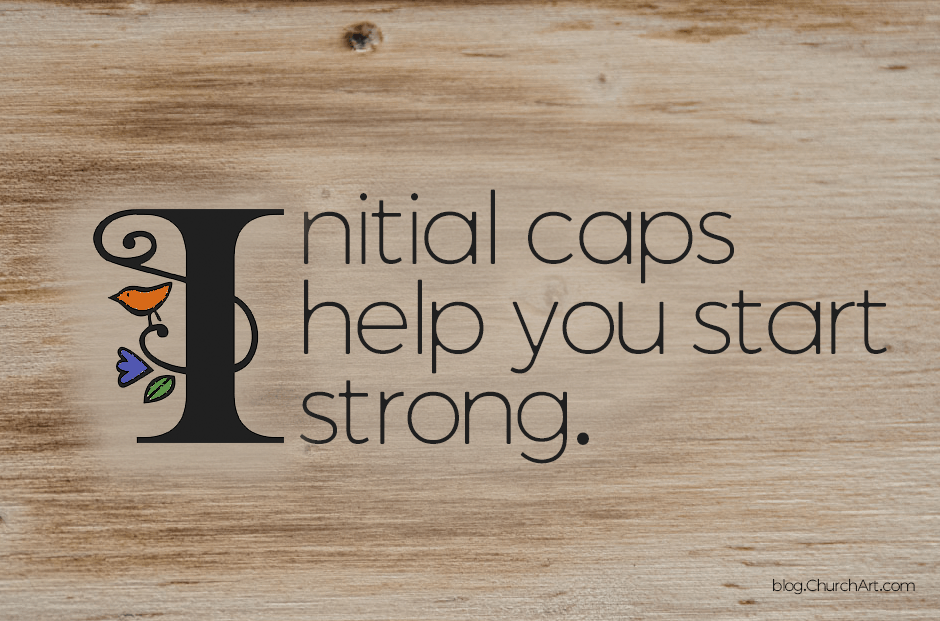 Start out strong with initial caps.
In design terminology, an oversized letter at the beginning of an article or paragraph is called an initial cap.
These letters visually entice people to read the written word. They're also a classy way to transition from a large, bold headline to an article's light text.
Types of initial caps
There are 3 main types of initial caps typography: raised, dropped, or adjacent. When using initial caps, you'll want to choose one style and stick with it throughout your publication for a consistent design.
Read on to learn more about the different types of initial caps.
Raised cap
A raised cap is a large first letter of a section of text. The bottom aligns with the bottom of the first line of text, which makes the rest of the letter stick up above the other characters on the line.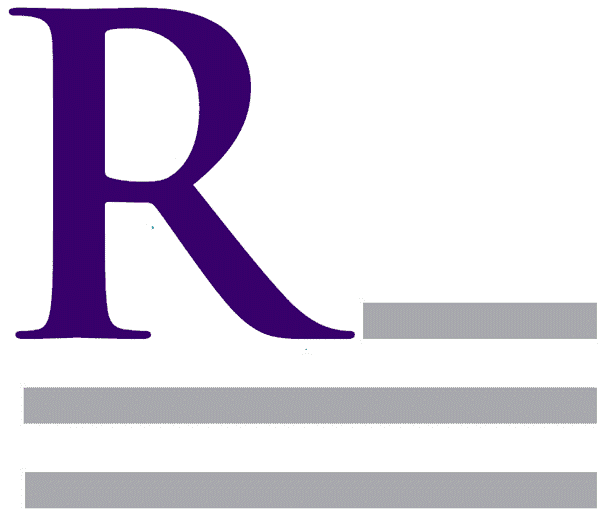 Drop cap
A drop cap aligns its top with the tops of the other characters on the first line. The cap extends down across several lines and aligns its bottom with the bottom of the last line it spans.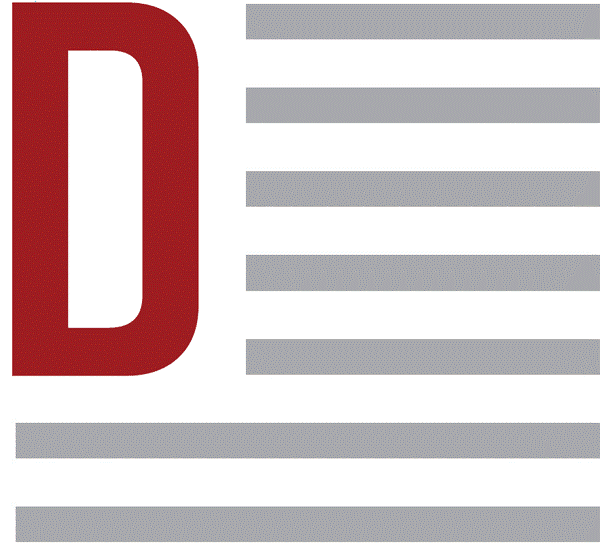 Adjacent cap
An adjacent cap is a large capital letter that sits in the left margin at the beginning of a section of text.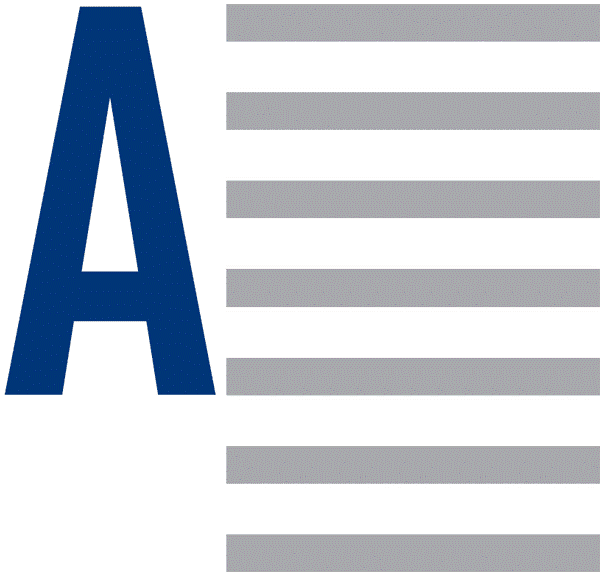 Decorative cap
A decorative cap is more ornamental; it may have fancy curves or scrollwork in its design.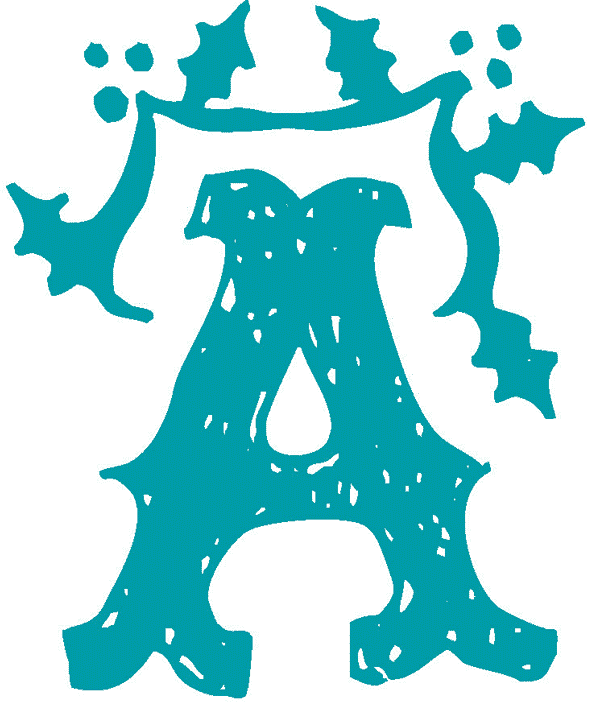 You can also make a decorative cap raised, dropped or adjacent.
Reverse cap
A reverse cap sits on a colored or darker background shape, such as a square or a circle.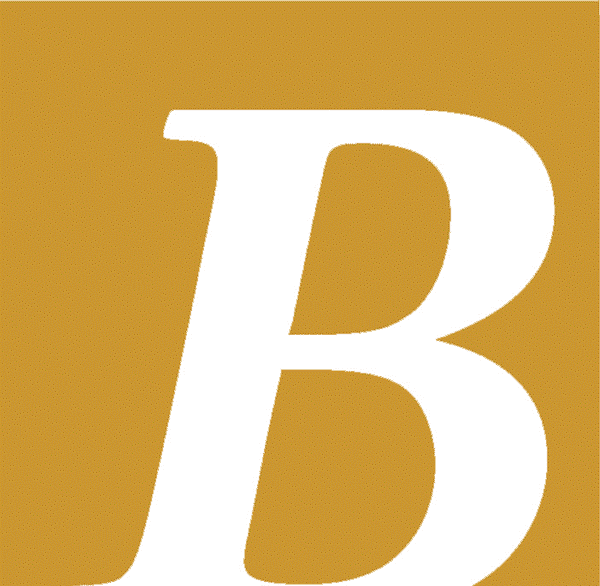 Create your own initial cap!
To create your own, simply change the font size of the first letter so it's two or three times larger than the body text. You also can use a different font for the initial.
In fact, most computer programs have automatic features that create initial caps. Check out your program's Help Menu to learn more.
And don't forget, our online library also includes large capital letters (in color and black-and-white) for the entire alphabet. Just go to ChurchArt.com, log in or start your 14-Day FREE trial and search the topic "Initial Caps."
ChurchArt Team
We love art, are passionate about helping churches create professional-looking communications and are a fun bunch of folks. With an in-tune creative director and a rock-solid team of artists, we will provide the art you'll want to use, plus templates, puzzles and extras that make your job easier.